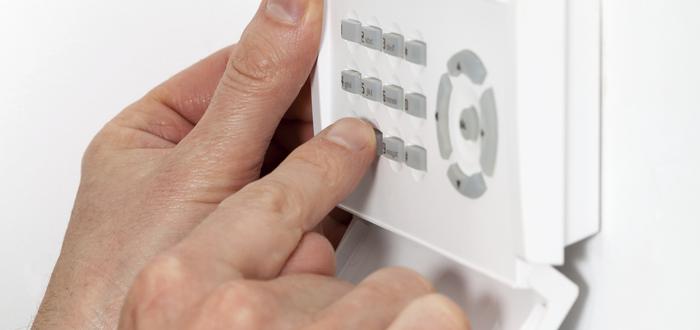 ARS has the knowledge and experience to deliver modern, functional security systems to protect your facilities and investments.
We can provide complete system design, installation, and service for a variety of sizes and types of systems. We offer a wide range of solutions to meet your needs ranging from small 1 camera CCTV projects to large scale door access control systems, fence disturbance systems, and home or business intrusion systems with monitoring package options.
Our Security System Capabilities Include:
CCTV Surveillance
Door Access Control
Fence Security Systems
Intrusion Detection for Home or Business
Alarm Monitoring
Recent Clients Include:
St. Luke's Health Care System
Duluth Public Schools – IDS 709
Delta Airlines
Mercy Hospital
24/HOUR SERVICE
We offer 24 hour service with typical response times of 1 hour or less. Call us day or night and we'll get your system back up and running.
Contact
Back to top